---
Walls, Fences and Railings
Wall and Fence design software included.
The power of dedicated wall and fence design software, made accessible in VizTerra. The intelligent design tools automatically detect elevation changes as you plan walls, fences, and railings.
Improve on traditional fences and design without restriction — create classic wooden fences, brick walls, pool fences, child fences, and more by using the built-in template library or by customizing your own designs.
Look at a few of the many possibilities:
Vinyl 3 Rail Fence
Brick Wall & Iron
Staggered Wood Fence
Composite Glass
Cable Fence with Wood Posts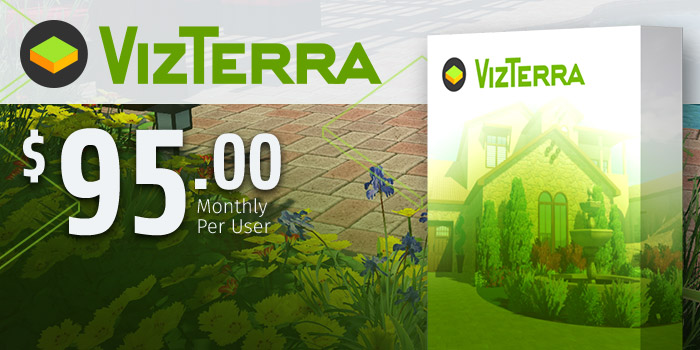 $95.00 monthly per user